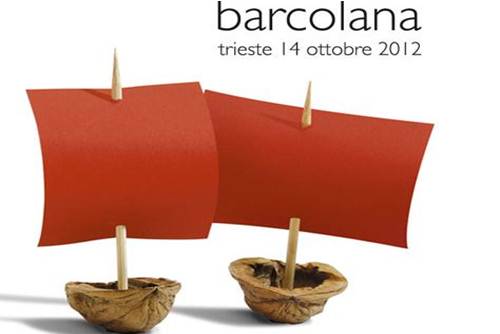 Where?
Trieste, Italy
When?
6th - 14th October 2012
Trieste's Barcolana is an extraordinary spectacle that sees families and professional teams battling it out in old hulls and hi-tech boats. It is now the largest sailing race in Europe and takes place on the last day of a nine-day festival.
Started in 1969 with no more than 50 boats, today more than 2000 vessels participate in the race, also called Coppa d'Autunno. It is named after the Societa Velica di Barcola e Grignano, the sailing club which still manages the competition.
Further information:
www.barcolana.it